Salon Piscine, Spa & Jardin – MIN in Nice
The Salon Piscine & Jardin event returns to the MIN (Marché d'Intérêt National) in Nice from September 18th to 21th for a fifth edition.
We're looking forward to meeting with you again and especially in those difficult times. As usual you can find us at stand n°G12.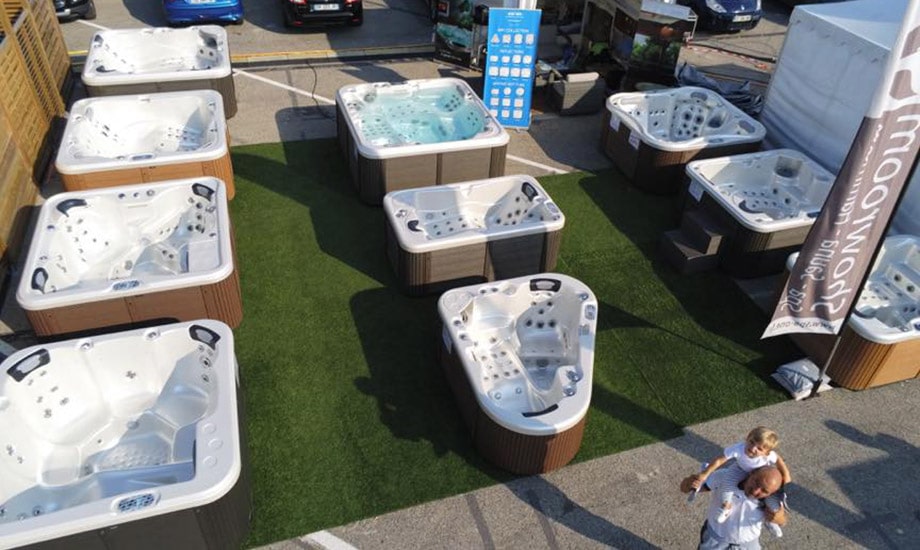 As well-being has never been that important in the unprecedented challenges we've been experiencing, SPA ONE will be by your side to bring you support and advice all along your hot tub/sauna/hammam project.
Take care and see you soon!